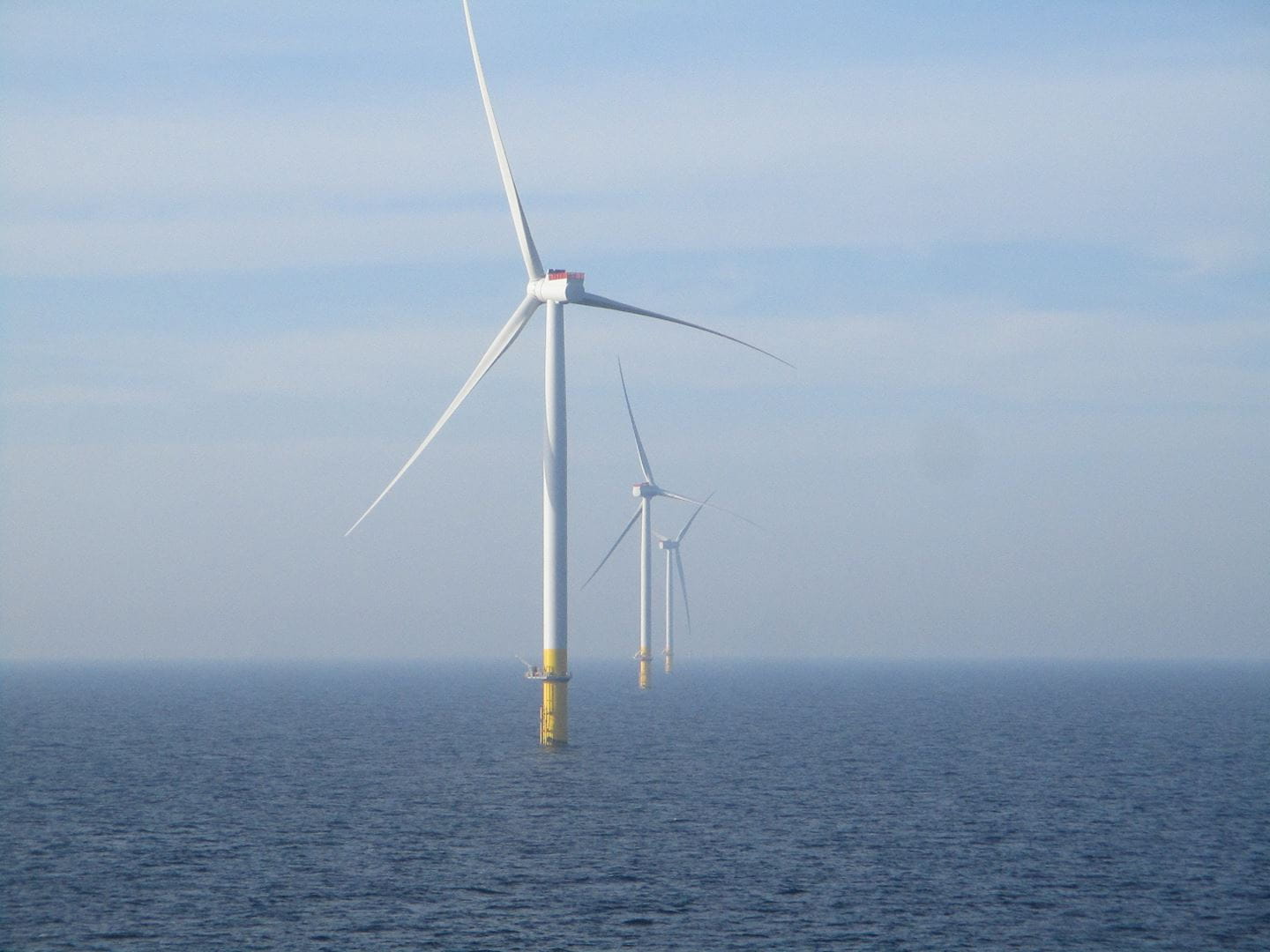 New order for a RAM Luffing Crane for Engie Fabricom
We are pleased to announce that we have received an order from Engie Fabricom for delivery of an Offshore Pedestal Crane with the capacity up to 20T. The maximum crane outreach is of 30m.
It is another RAM Luffing Crane ordered by Engie Fabricom dedicated for Offshore Wind Farm Substation – Project Hollandse Kust Noord. The scope of work includes design, implementation, delivery and commissioning of the device.
The delivery date is scheduled for January 2022.