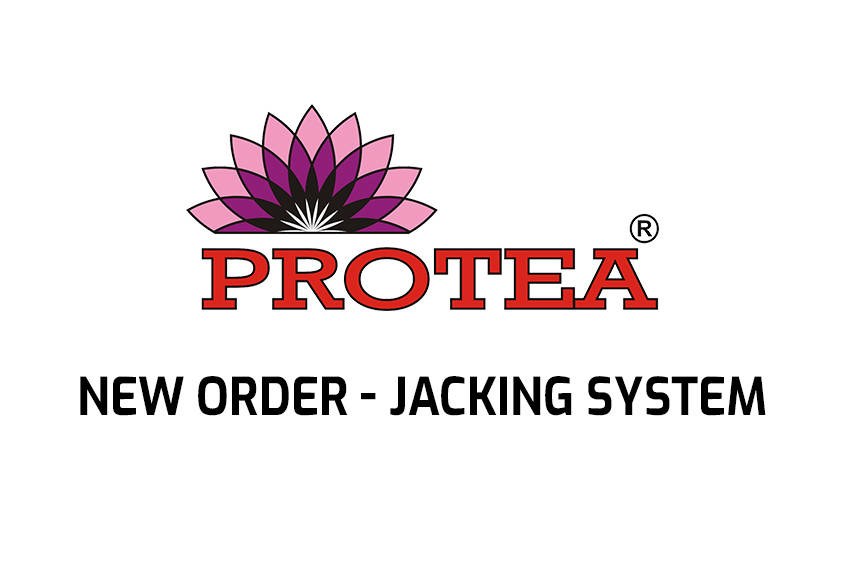 New barge jacking system contract
Protea has recently acquired a new contract for a specialized barge jacking system.
The system is designed to lift a barge with a set of 4 lower grippers and 4 upper grippers, using hydraulic cylinders and air pillows system supplied from independent HPU.
This uncommon equipment will be delivered to Africa in May 2019.