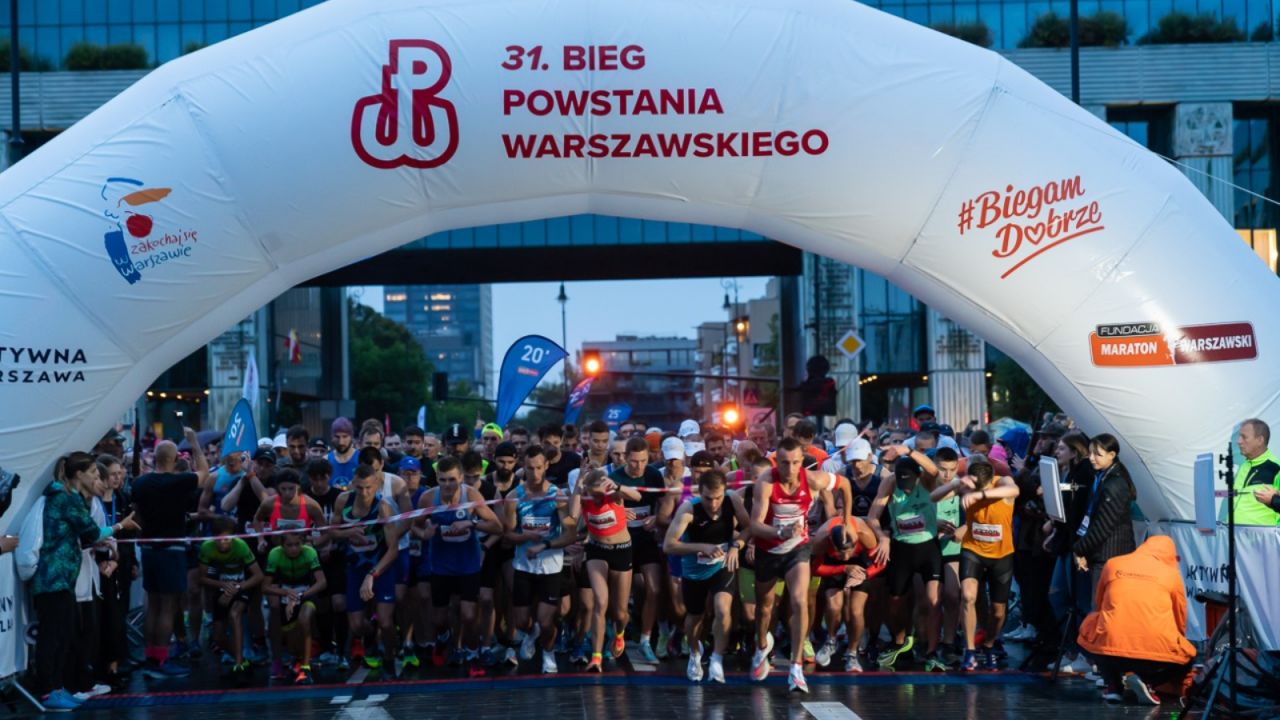 31th Warsaw Uprising Run
On July 30, 2022 at 21.00 one of the most popular and largest runs in Poland, the 31th Warsaw Uprising Run, started.
Such an outstanding sports event could not take place without the participation of the Protea Team representatives, including Tomasz Poprawa and Oleksandr Tavrovskyi.
Our colleagues covered distance of 10 km with time:
Tomasz Poprawa – 46:13
Oleksandr Tavrovskyi – 54:13
Congratulations!!
At the same time, we encourage all Protea employees to participate in sports events.