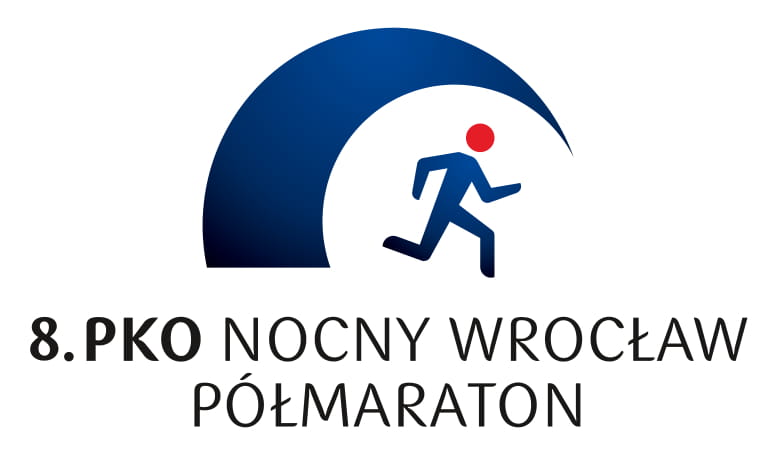 8. PKO Night Wrocław Half Marathon
On June 18, 2022 at 21.30 one of the largest runs in Poland, the 8th PKO Wrocław Night Half Marathon, started.
Such an outstanding sports event could not take place without the participation of the Protea Team representatives, including Michał Stanosek and Tomasz Poprawa.
Our colleagues covered the distance of 21.0975 km with time:
Tomasz Poprawa: 2:05:24
Michał Stanosek: 1:53:52
Congratulations!!