Protea Group
PROTEA Group is a proven supplier of cranes, winches and other hoisting equipment for industries such as:
Renewable Energy : offshore wind farms, subsations, wind turbines
Marine Cargo: top deck cranes, container handling systems
Heavy Industry: metallurgy (hot metal cranes), paper processing (grab cranes), mining, drilling and mineral processing (mining cranes, LARS, BOP, XMAS tree cranes)
Waste incineration plants: overhead cranes, gantry cranes
The organization named PROTEA Group was created by merging two companies that are suppliers of lifting equipment.
One of them is the Polish company PROTEA Sp. z o.o., the other is the German company AXXIA GmbH.

The AXXIA company was founded in 2006 on the basis of many years of experience of its founders in the manufacturing industry. Therefore, it can be concluded that today it is an enterprise with over 20 years of tradition.

The merger with AXXIA GmbH enabled PROTEA to enter the German market by fulfilling a kind of unwritten local content requirement. Thanks to the extensive experience of AXXIA GmbH, not only on the German market, but also worldwide, PROTEA has strengthened its position as a producer and supplier of modern solutions in the field of lifting equipment.
Our Team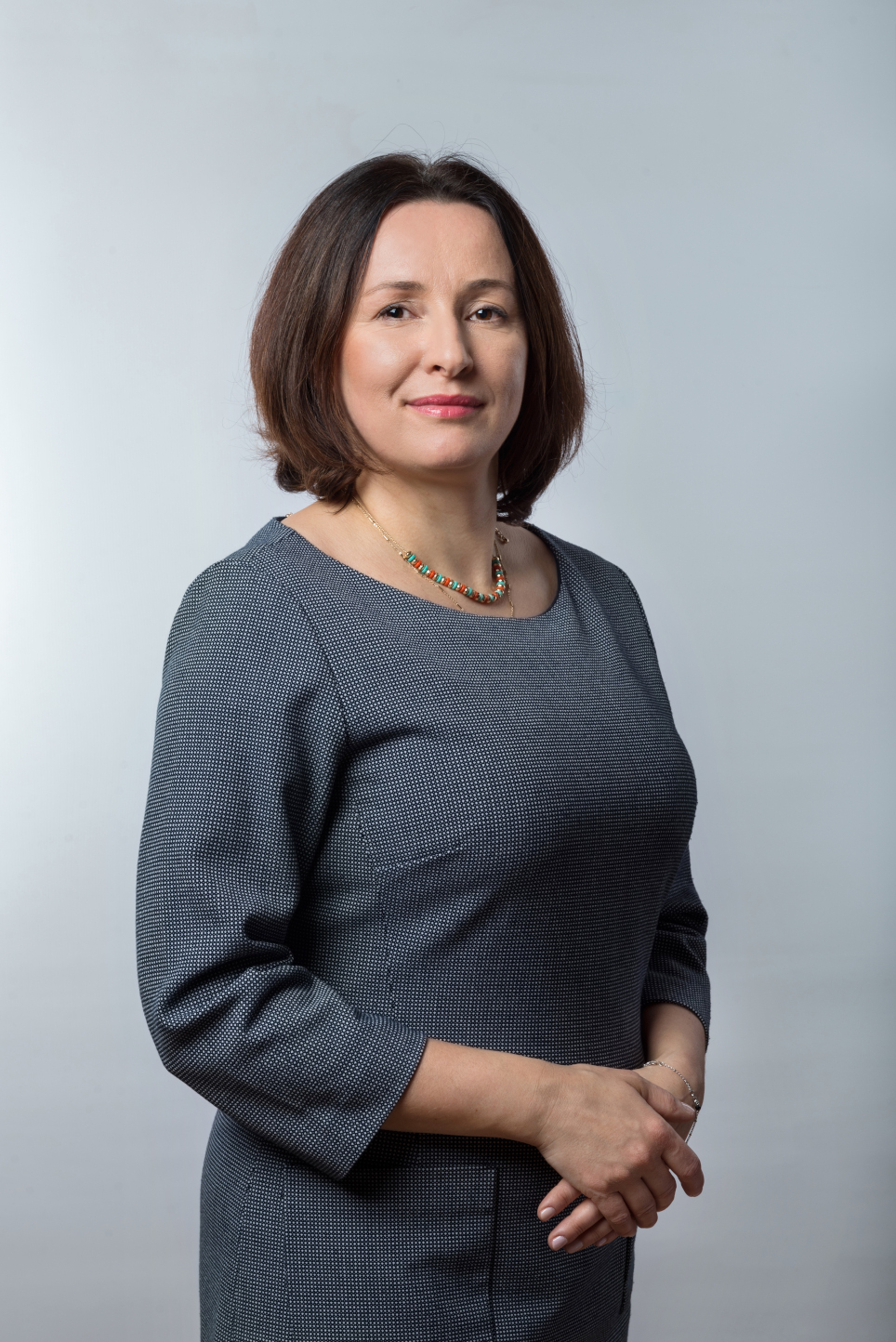 Katarzyna Bednarczyk
Member of the Management Board / Chief Accountant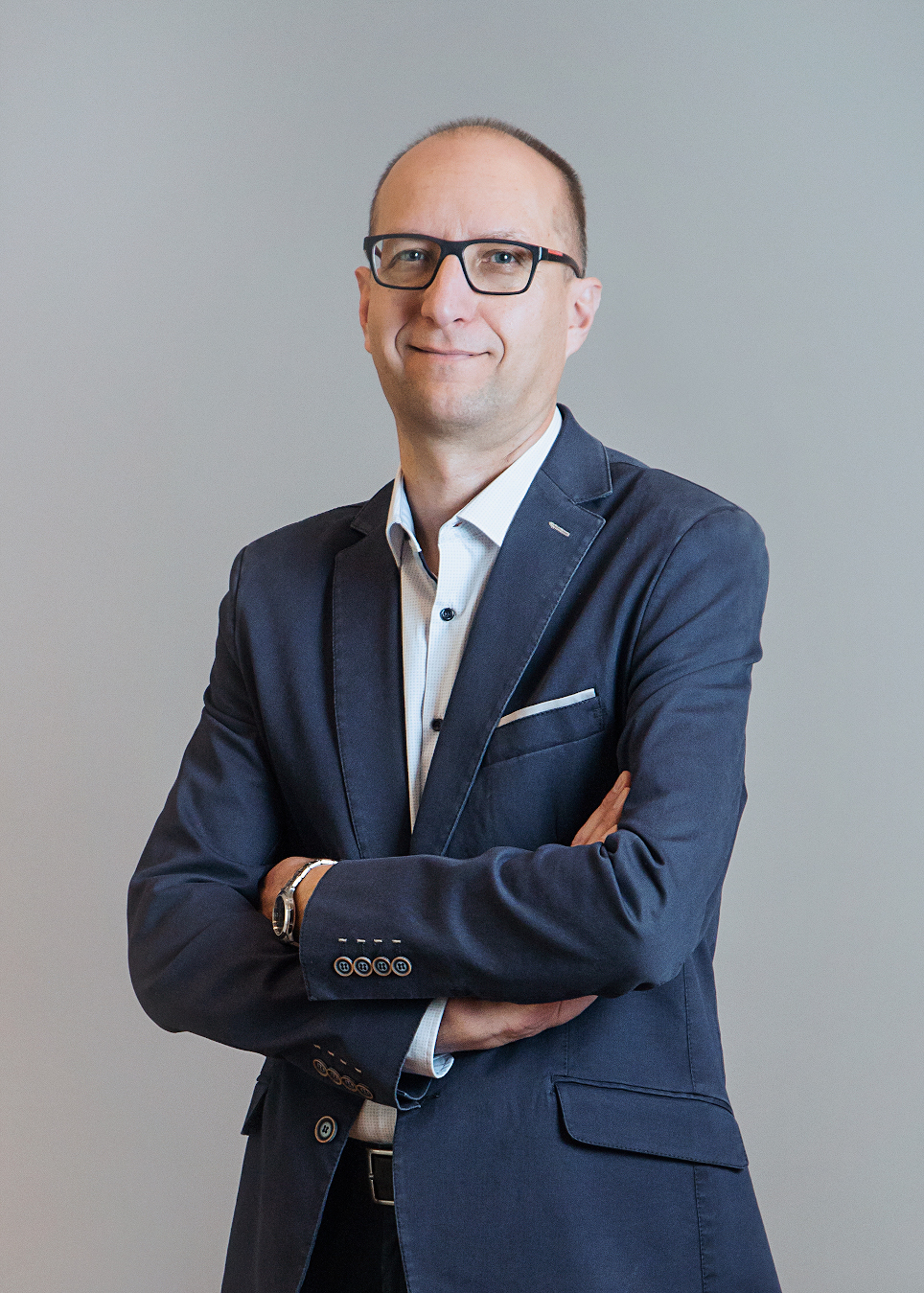 Waldemar Kuberski
Member of the Management Board / Design and Technology Office Manager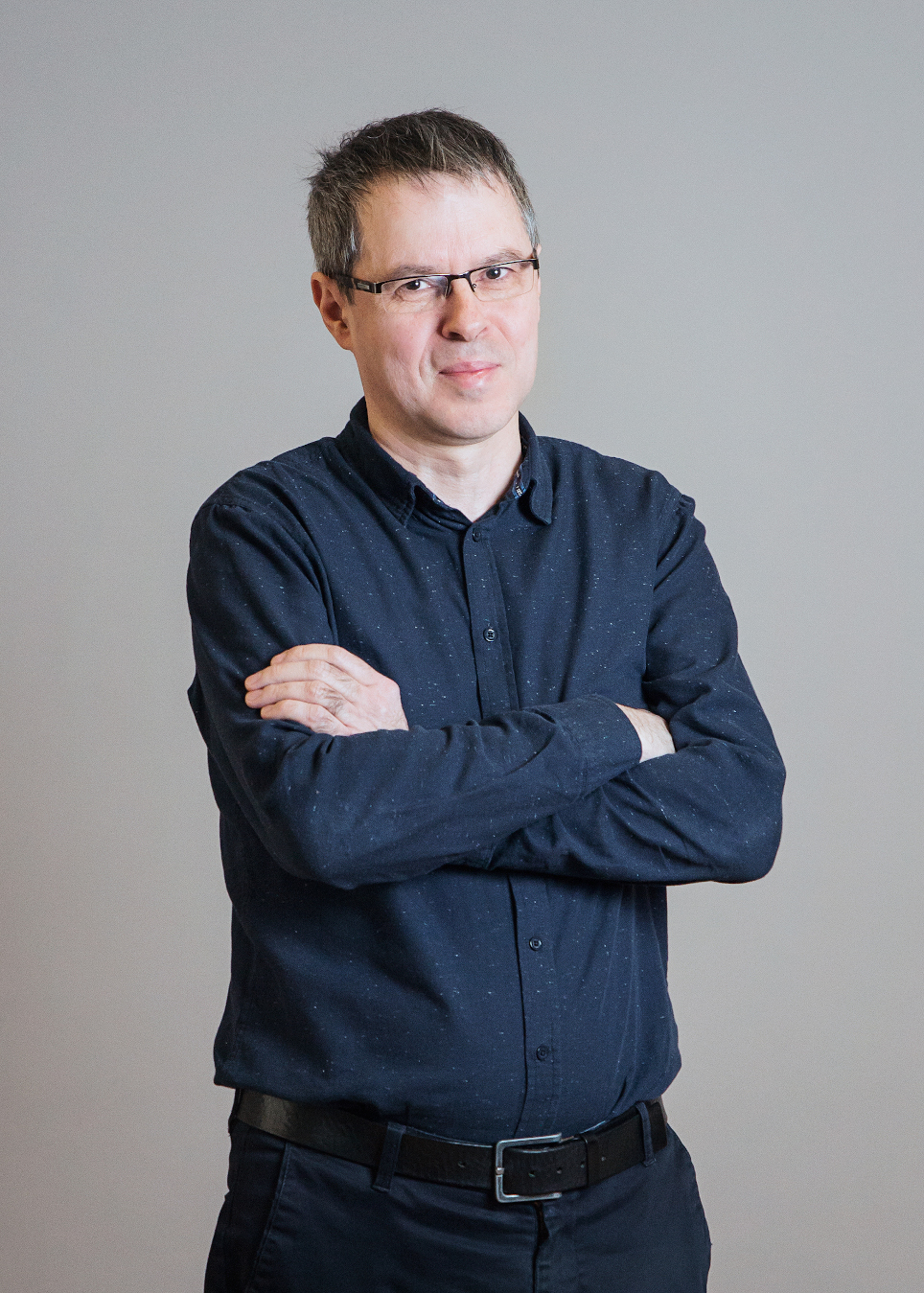 Dawid Kurdyś
Member of the Management Board / Sales and Project Management Manager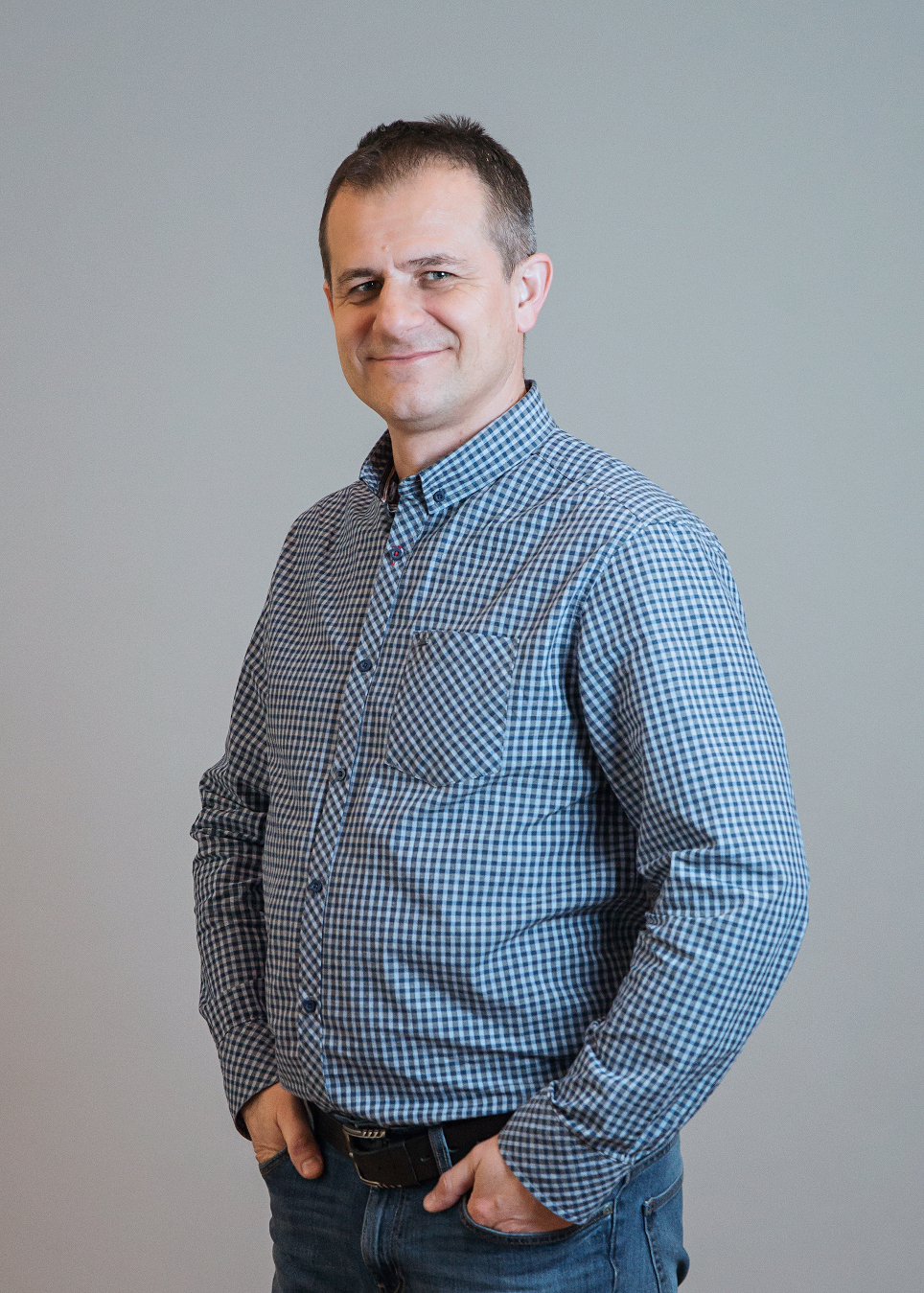 Dariusz Zgoda
Member of the Management Board / Production Manager
Our Values
Quality
---
"Doskonałość osiąga się "Perfection is achieved, not when there is nothing more to add, but when there is nothing left to take away." Antoine de Saint-Exupéry
Our company constantly strives to achieve perfection, aiming to meet the Customer's needs by following the requirements, in accordance with the principles of business ethics and using the knowledge and technology available on the market.
Confirmation of our effectiveness in this area are numerous certificates for compliance with standards and recognition of the plant in accordance with the strict criteria of domestic and foreign Classification Societies
Code of conduct
---
We are convinced that compliance with the highest standards and use of the best business practices, as well as transparency of conduct are the sine qua non for the company's development. We believe that in the long run the good business practices, including the use of high ethical standards, determine an economic success and a stable market position.
CSR
---
CSR is an integral element of the company's core values expressed in real activities. This is the strategy adopted by PROTEA Group, according to which we voluntarily take into account social interests, environmental aspects and relations with stakeholders, especially with our employees. For us, being socially responsible means investing in human resources, environmental protection, relations with the company's environment, as well as informing about these activities. We believe that this contributes to the increase in the competitiveness of our company and to shaping conditions for sustainable social and economic development.