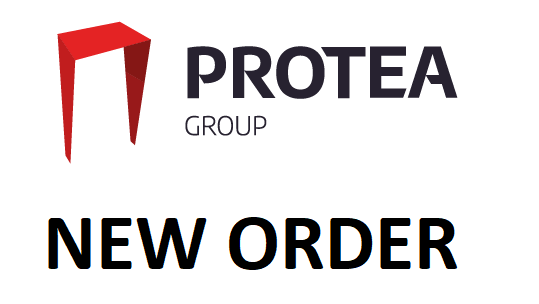 New order for a crane system
We have a pleasure to informe that on June 9, 2021, AXXIA received an order for the delivery of a single girder overhead travelling crane including the rails and portals .
The device lifting capacity is of 5t.
The scope of work includes the design, manufacturing, delivery and commissioning of the device.
The completion date is scheduled for September 2021.