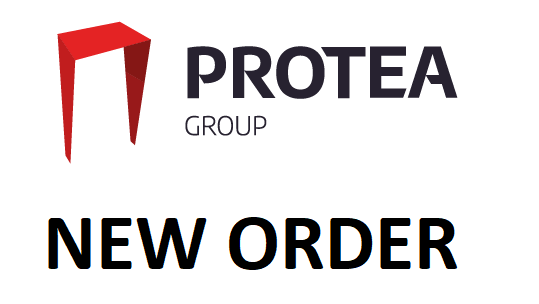 New order for Technip France
We are pleased to announce that we have received an order from Technip France for delivery of Monorail Hoist with capacity of 100/10T.
Purchase order include delivery three (3) pieces of Monorail Hoist equipment.
It is another equipment that will work in extremely harsh conditions including temperature -52°C and hazardous area.
The scope includes design, manufacturing, testing, installation supervising and commissioning on site.
Monorail Hoist will be a part of new LNG terminal called Arctic LNG 2 located in the Russian Gydan Peninsula.
Gydan Peninsula is located 70km from OB bay where another LNG terminal called Yamal has been built in 2017.
As a part of that project Protea delivered two (2) Gantry Cranes in 2016.