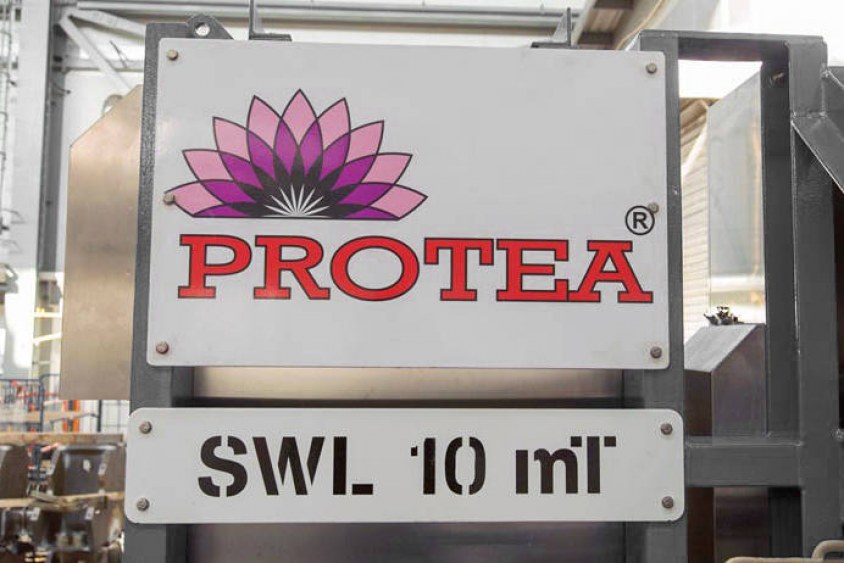 New contract for LNG Terminal cranes
Protea has recently acquired a new contract for 2 Gantry Cranes with lifting capacity 10T.
The cranes will be delivered to LNG Terminal in Swinoujscie, Poland, to handle pump operations on top of gas tanks.
This order follows a successful delivery of similar cranes to gas terminal in Russia as another contract for gas processing industry.
Delivery date is scheduled for 30 September 2019.