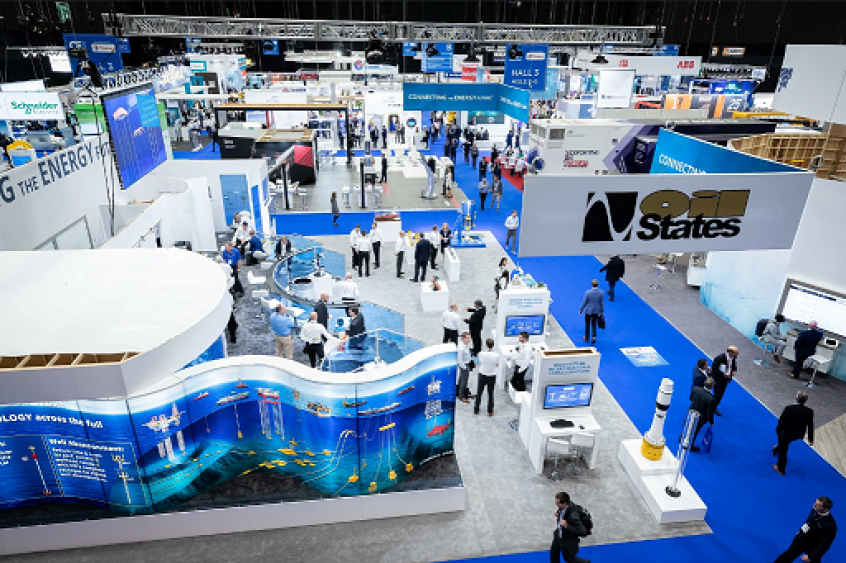 SPE Offshore Europe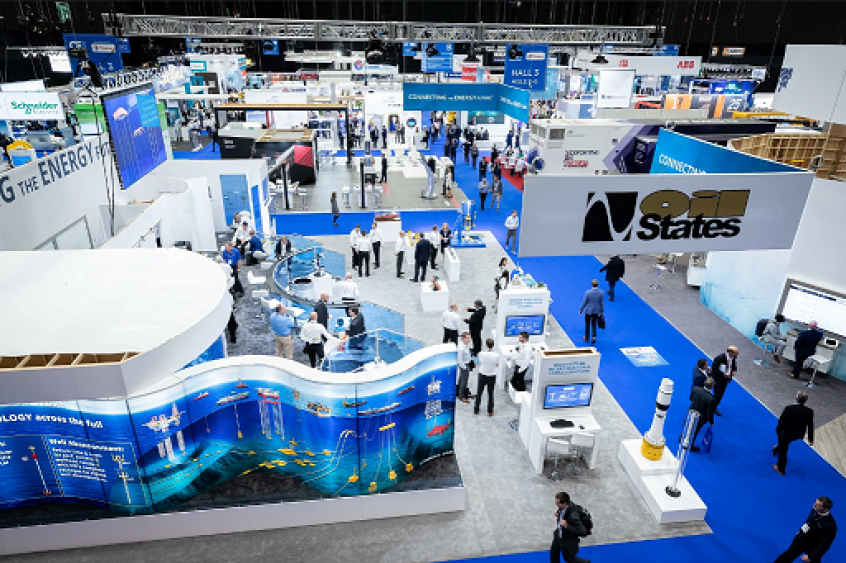 The SPE Offshore Europe fair was organized by the Society of Petroleum Engineers, and on behalf of the PROTEA Group, they were attended by the President of the Company, Mr. Tomasz Paszkiewicz, and the Business Development Department Manager, Mr. Michał Stanosek.
The fair was a great opportunity to get acquainted with the offer of several hundred exhibitors and take part in dozens of lectures and conferences dedicated to, among others, a current situation and development directions of the oil & gas market.
Above all, however, the trade fair gave the opportunity to refresh the business relationships with our partners, such as GMC Ltd., and former customers, for example SeaDyn or Micron, as well as meet potential new customers and suppliers.