GMC Limited
---
Together, GMC Limited and Protea S.A., combine their extensive offshore operational and equipment expertise into a partnership that provides innovative and unique offshore transport and installation solutions.
The GMC and Protea partnership creates value add for customers through a unique blend of technical excellence and operational experience that delivers independent cost effective solutions – ranging from specific engineering tasks to the completion of turnkey EPIC projects.
GMC Limited is an industry leader in innovative engineering, project management, and installation solutions for offshore oil and gas SURF, drilling, and production projects. Established in 1991, GMC has become an expert in advanced technologies including offshore tubular structures (Buoyant Towers), turnkey riser solutions and mechanical connectors. GMC has offices in London, Houston, and Beijing, as well as, strategic global partnerships in Moscow and Singapore with key customers and partners.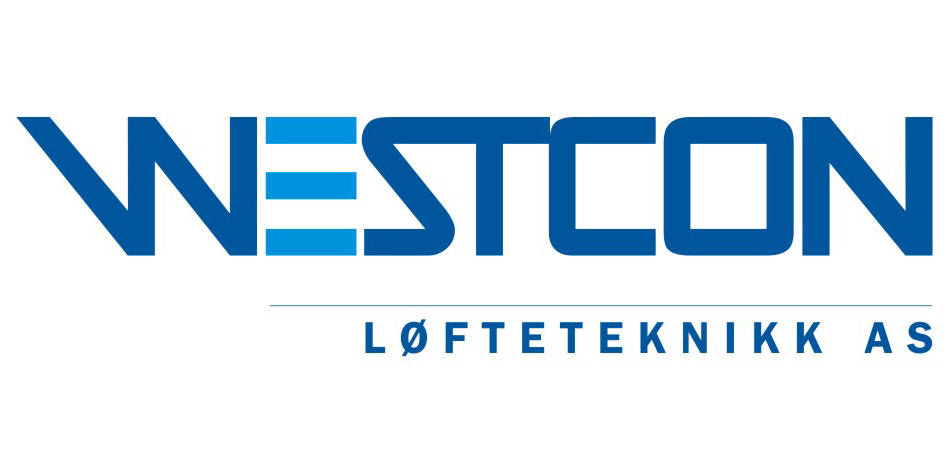 Westcon Løfteteknikk
---
Following successful cooperation over several projects, PROTEA S.A. and Westcon Løfteteknikk, signed and agreement to became strategic partners on Norwegian market.
Both companies will cooperate in offshore projects for new and existing clients. The scope of work consists of delivering heavy lift offshore equipment such as Cranes, Winches, BOP Handling Systems and other lifting equipment, as well as engineering and installation service.
Westcon Løfteteknikk is an enterprise of competence within cranes and lifting operations. WCL is Norway's leading supplier of products and services in its business, offering a total-range concept comprising everything from sale and lease of cranes and lifting equipment, to engineering services, competent enterprise, and certified safety training.