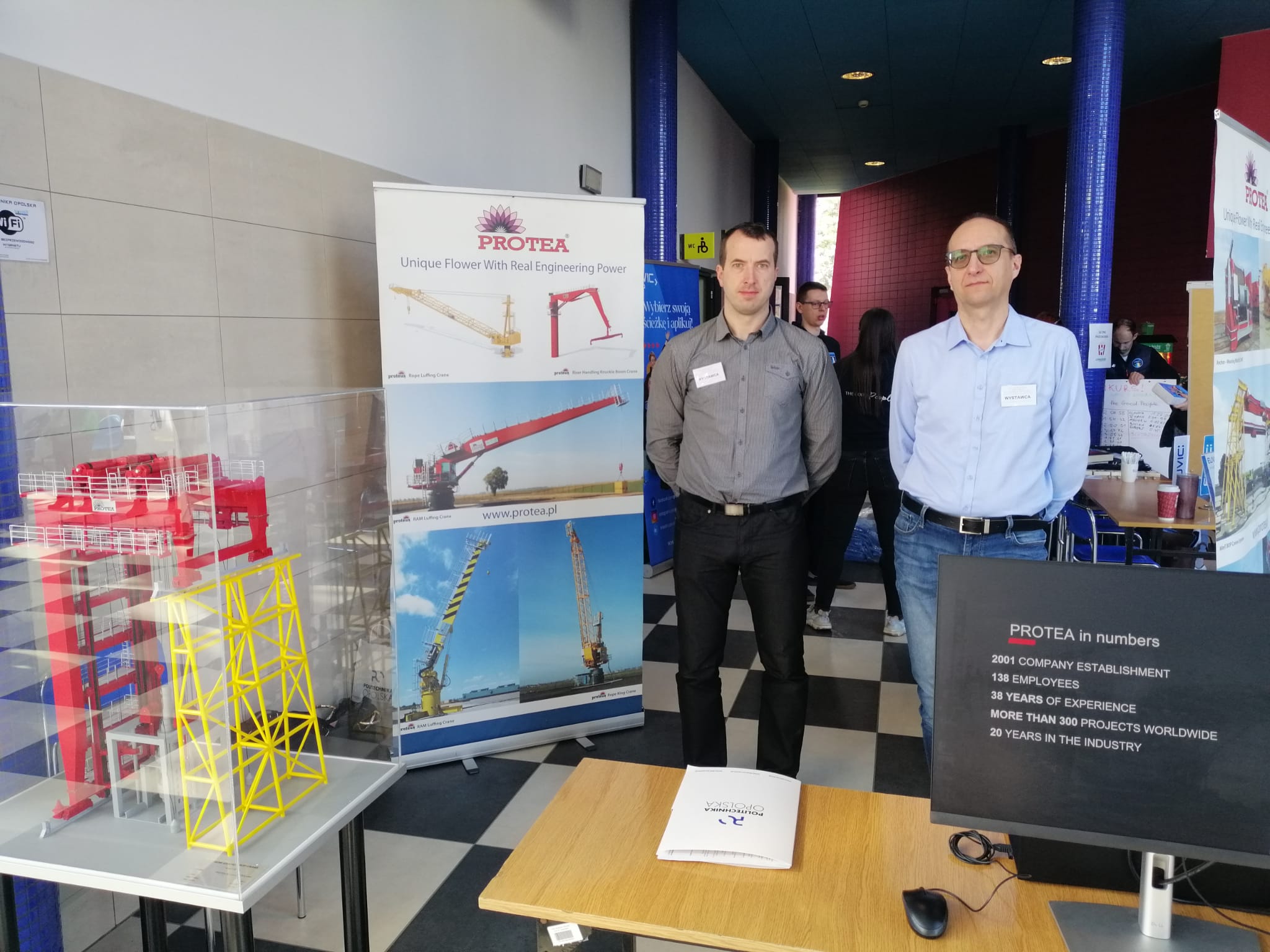 14th Academic Job Fair
We are pleased to inform that our company took part in the 14th Academic Job Fair, organised on 29 March by the Opole University of Technology.
The Fair was attended by students of Opole's universities, potentially interested in working in various branches of industry.
Our stand was quite popular and we hope to meet some of the visitors for an interview in some time.